Welcome to Clear Hearing + Audiology
Experience the sounds of life again! Schedule a consultation and start hearing better today.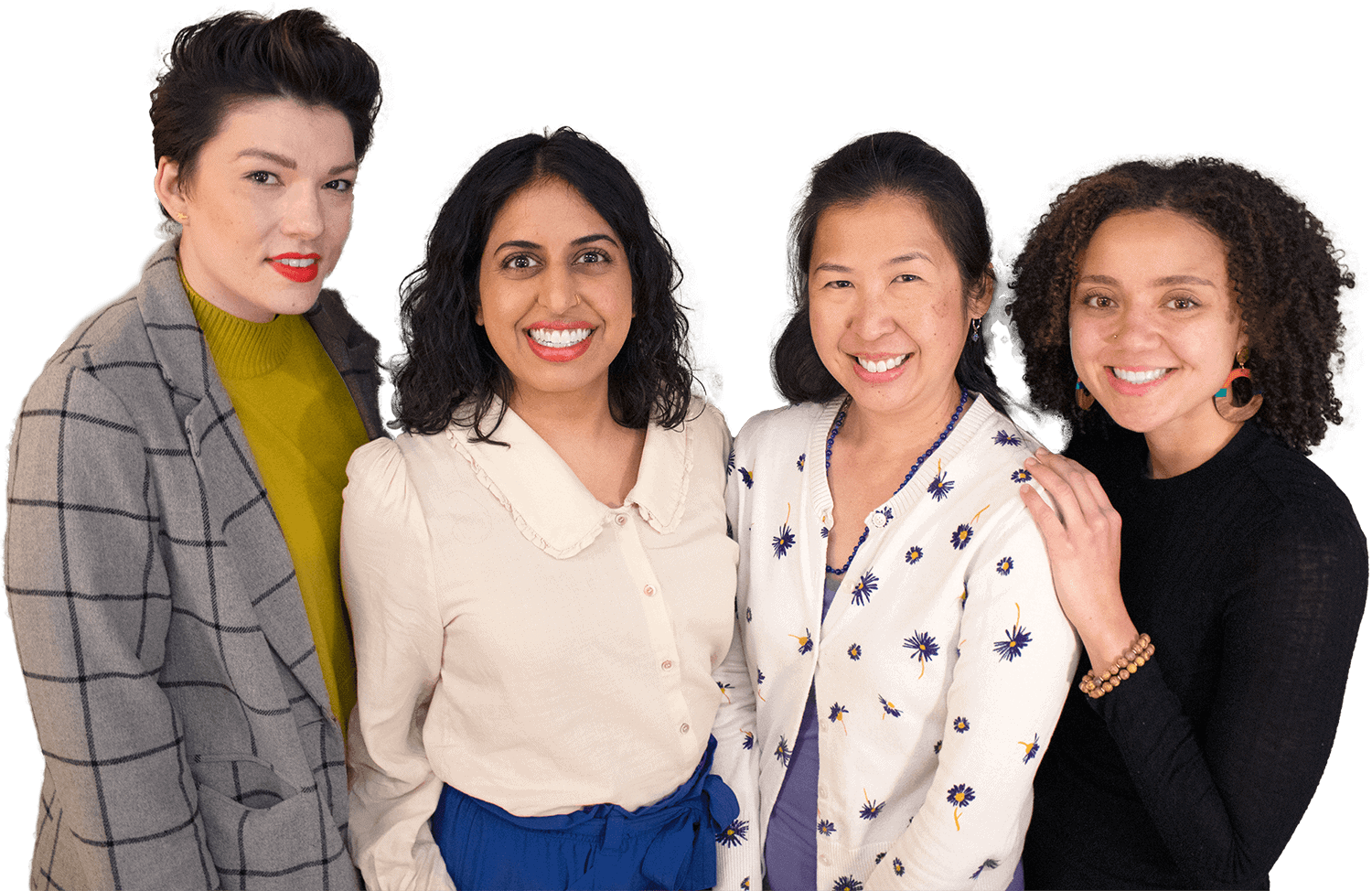 At Clear Hearing + Audiology, we understand the importance of hearing each and every word.
"Everyone at this office is absolutely wonderful, from the staff at the front desk to the audiologists, Dr. Farrah and Dr. Patel. I brought my mom in for hearing aidss and saw Dr. Farrah. She is not only an expert in her field, she is thorough, caring, compassionate and extremely patient and graceful when it came to helping my mum get fitted for her hearing aids."
"Great practice - efficient, clear explanations, and extremely helpful. I feel much better after my visit and have a plan for how to protect my hearing moving forward."
About Us
Trust your hearing healthcare with a Doctor of Audiology
Hearing aids are the most common treatment for hearing loss. They come in many different styles with different features. Schedule a consultation to learn more!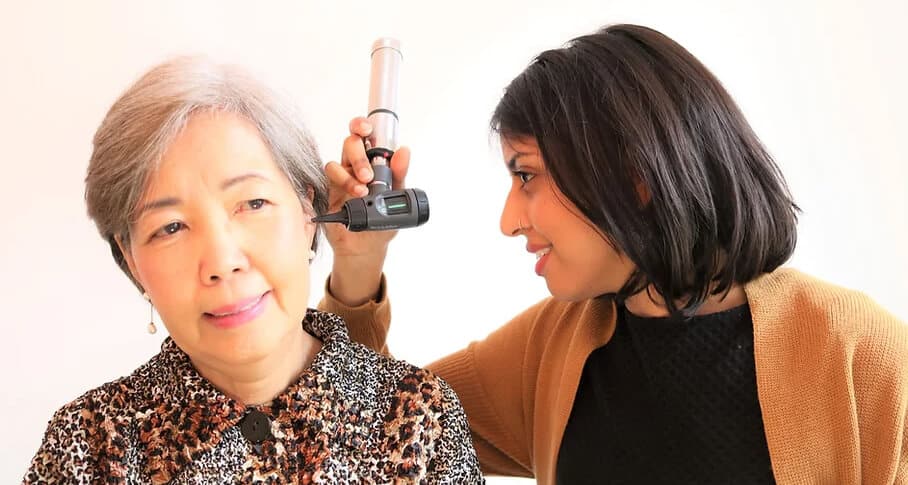 Our doctors of audiology believe the best treatment starts with taking time to understand each patient's unique needs.
Their compassionate approach involves evidence-based research, patient education and quality service.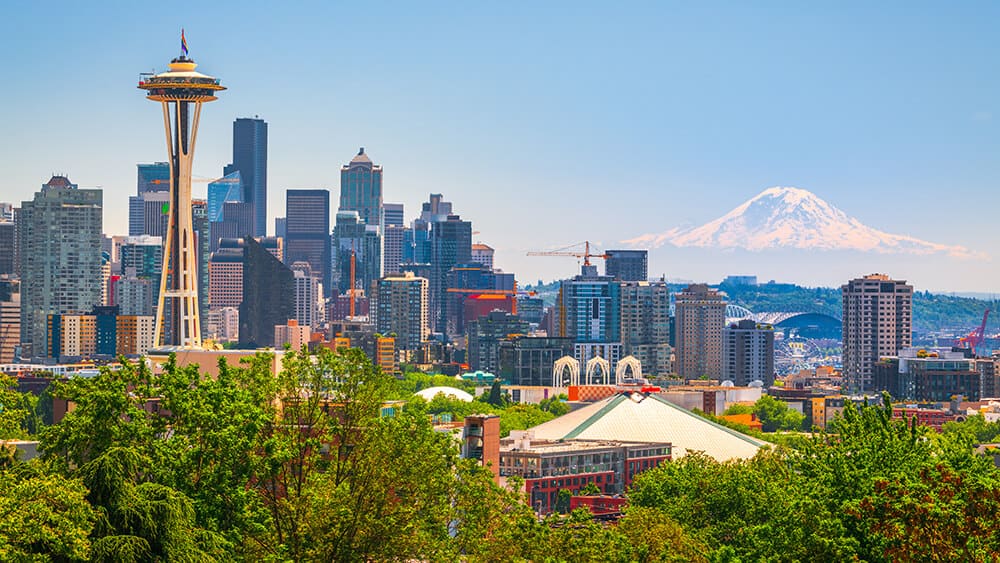 Clear Hearing + Audiology is locally-owned & operated
We pride ourselves in being a family-owned clinic providing top-rated care to our community.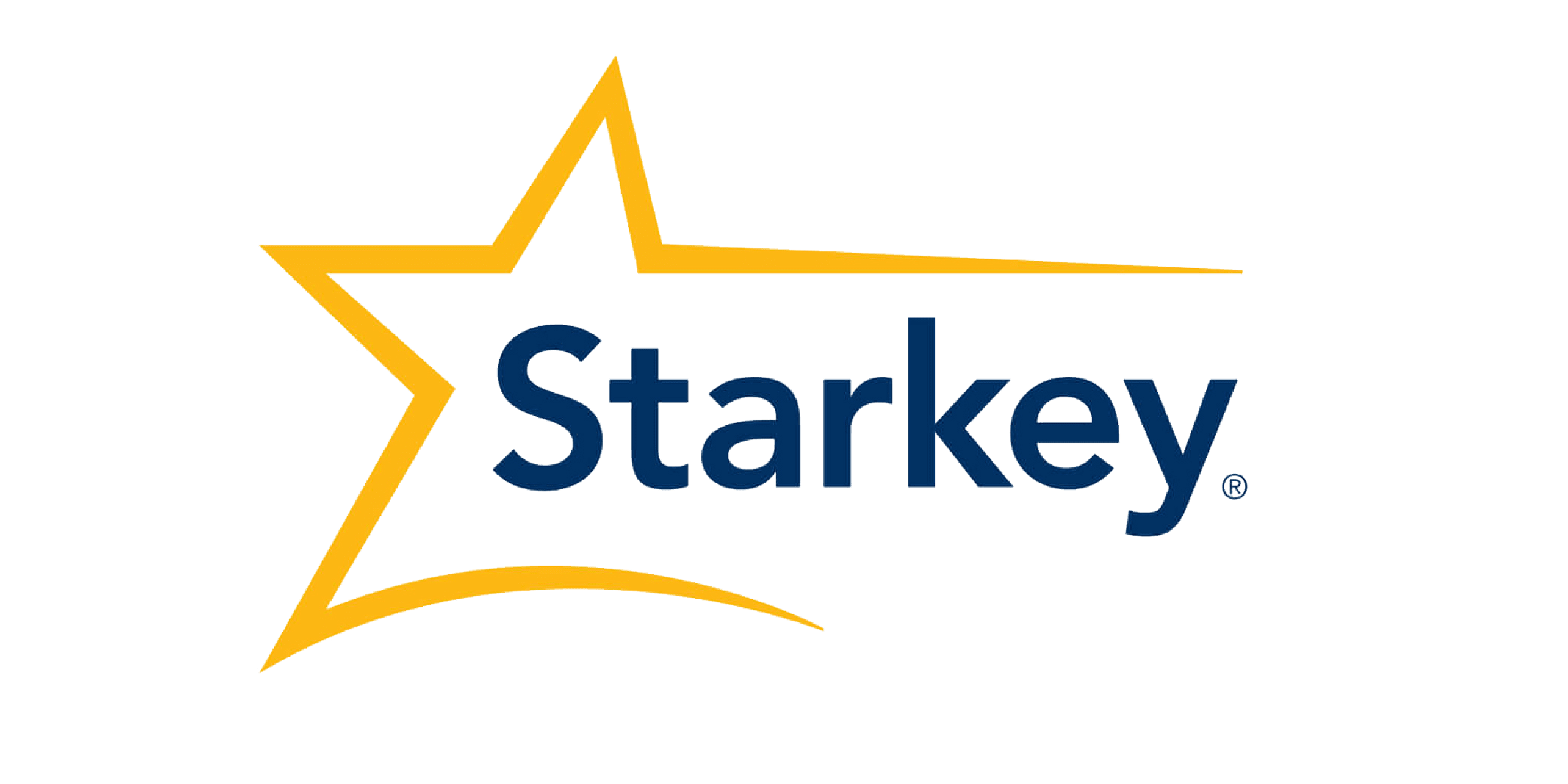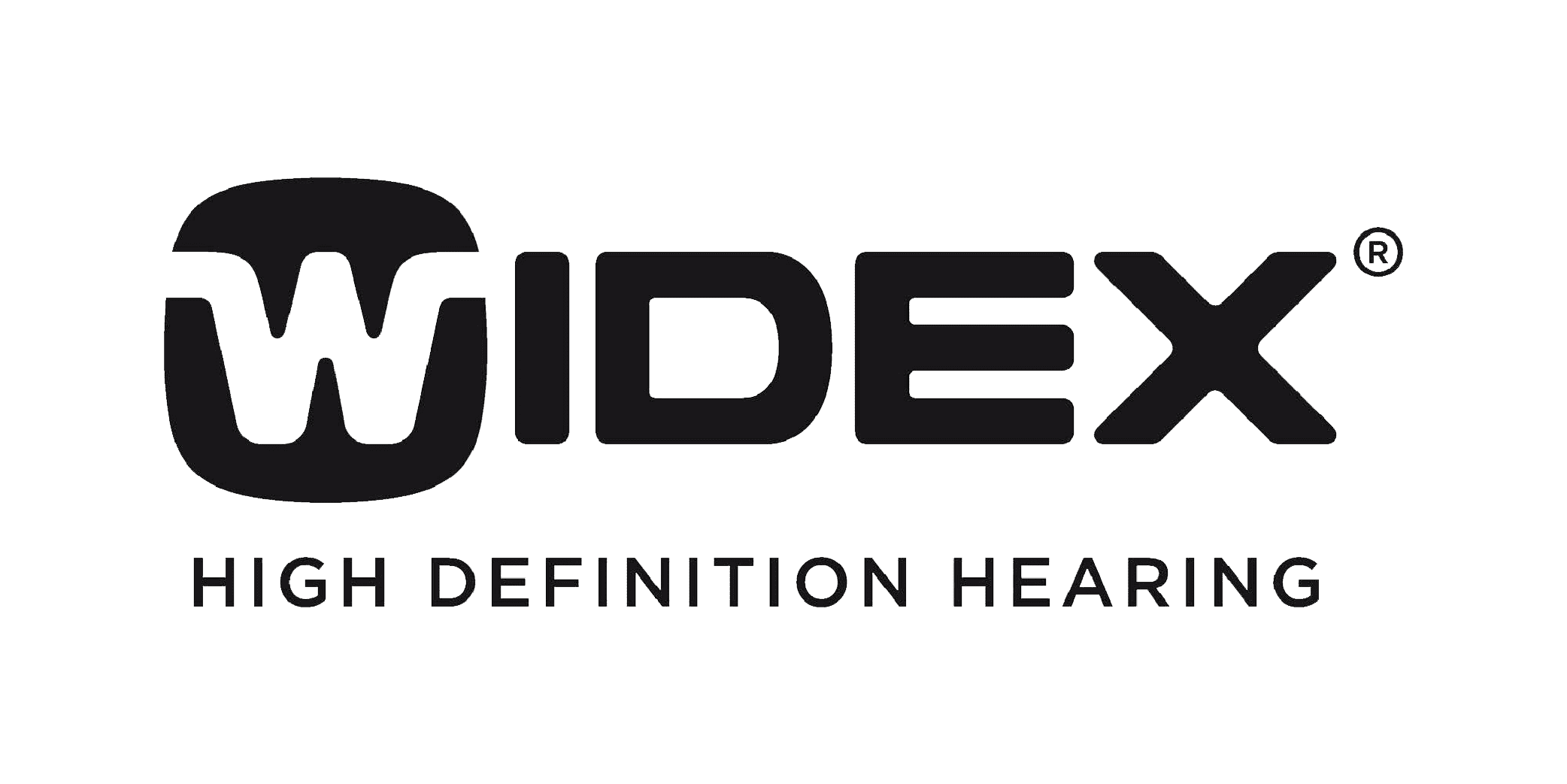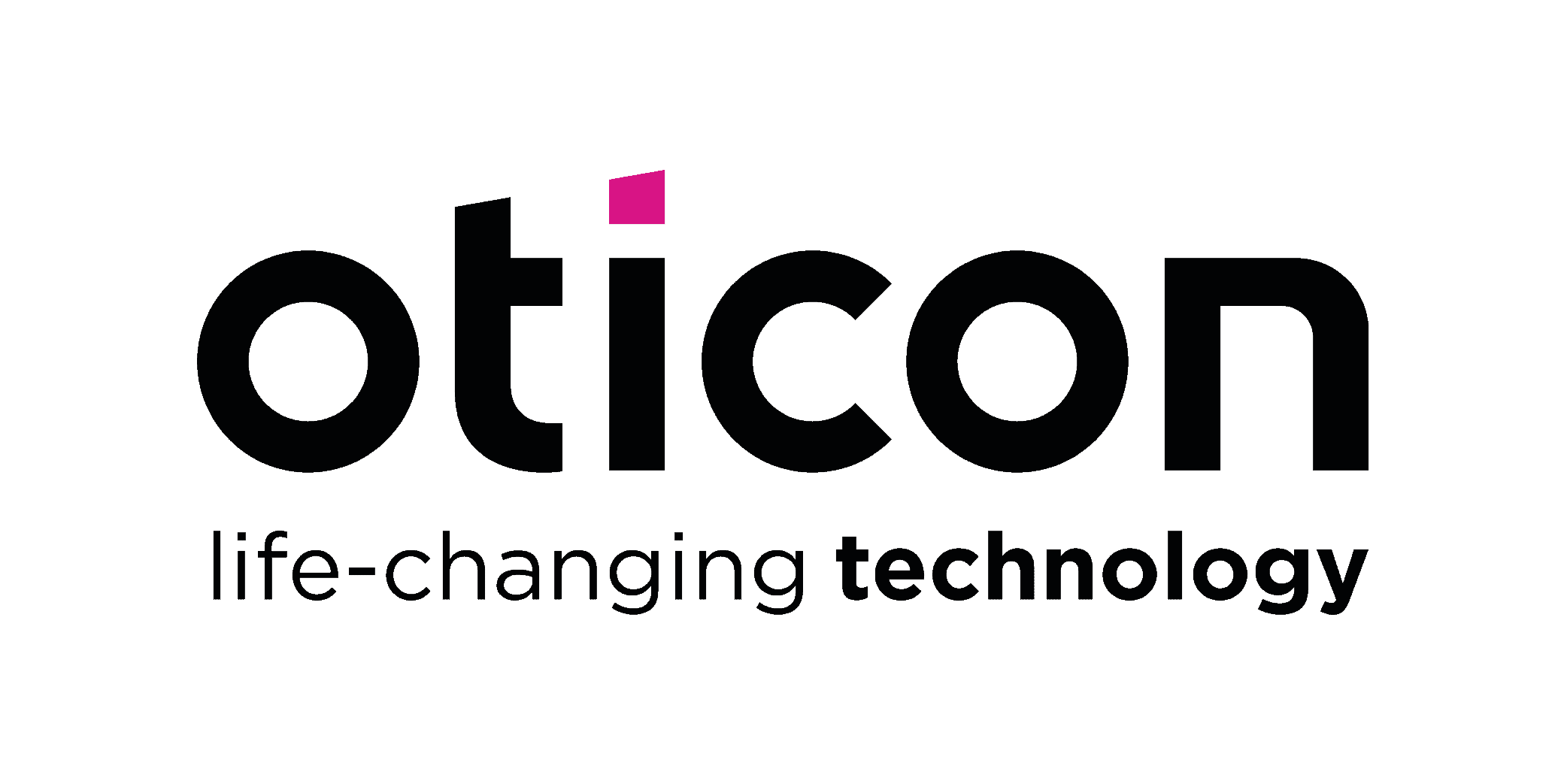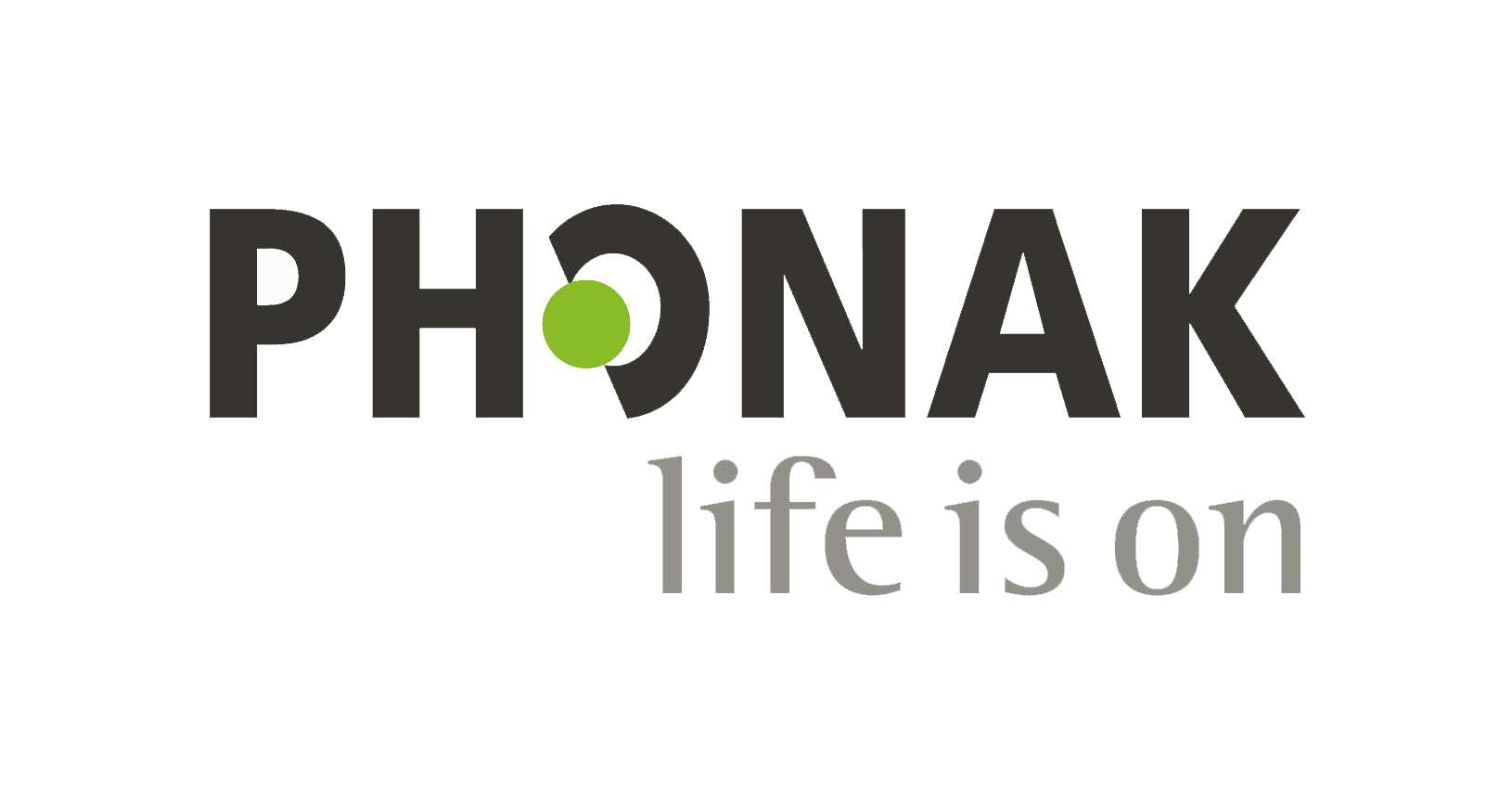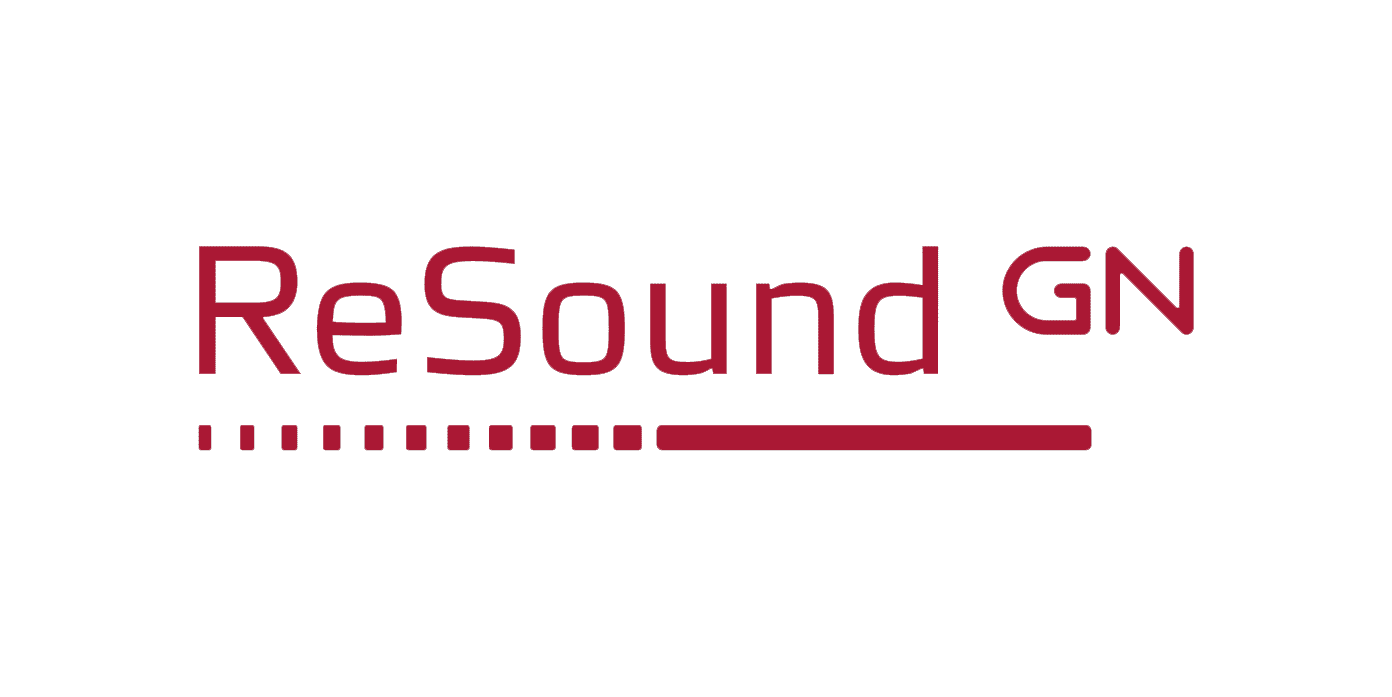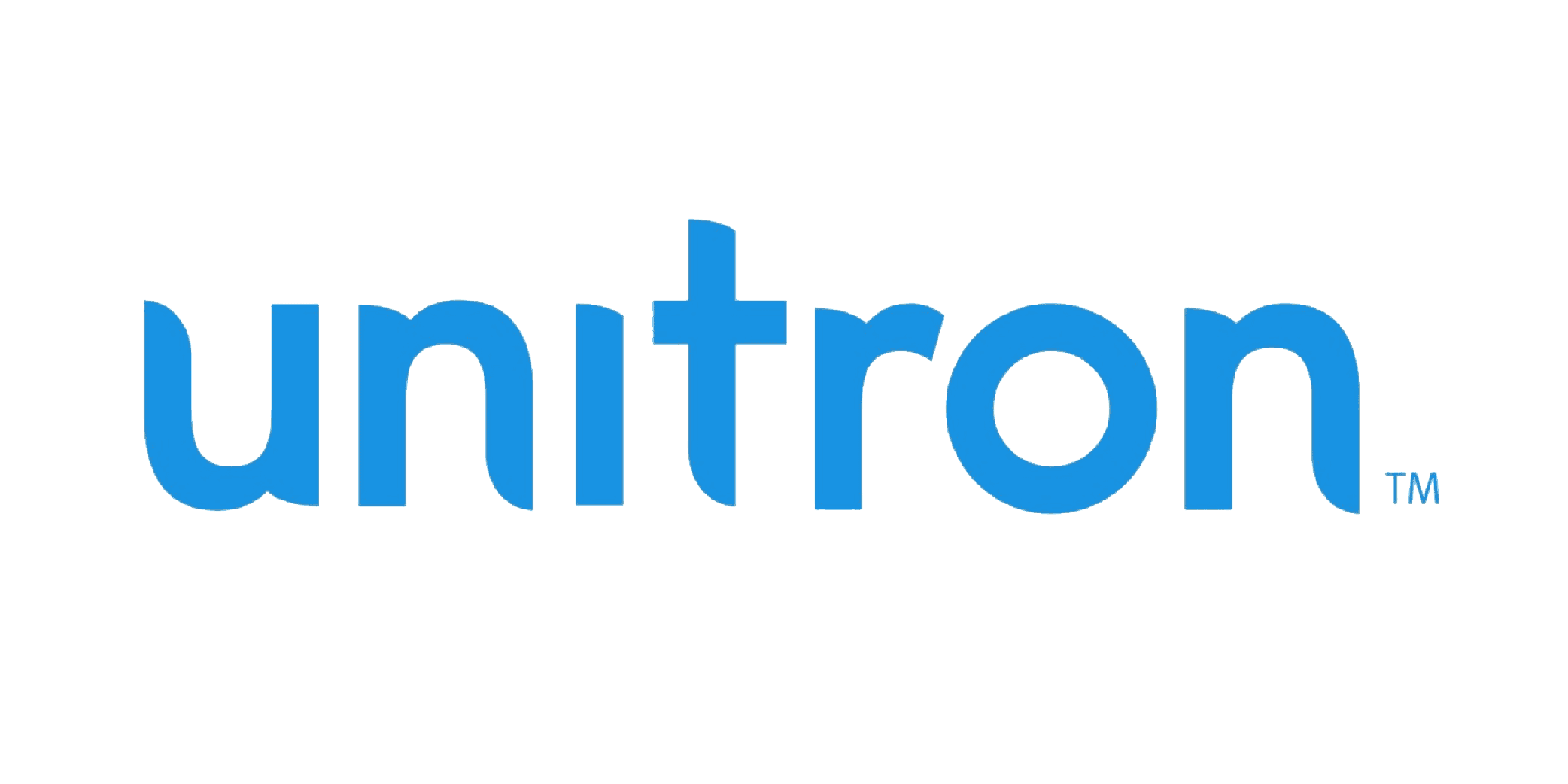 Just fill out the form and we will get back to you shortly.