Summer Maintenance Tips for Your Hearing Aids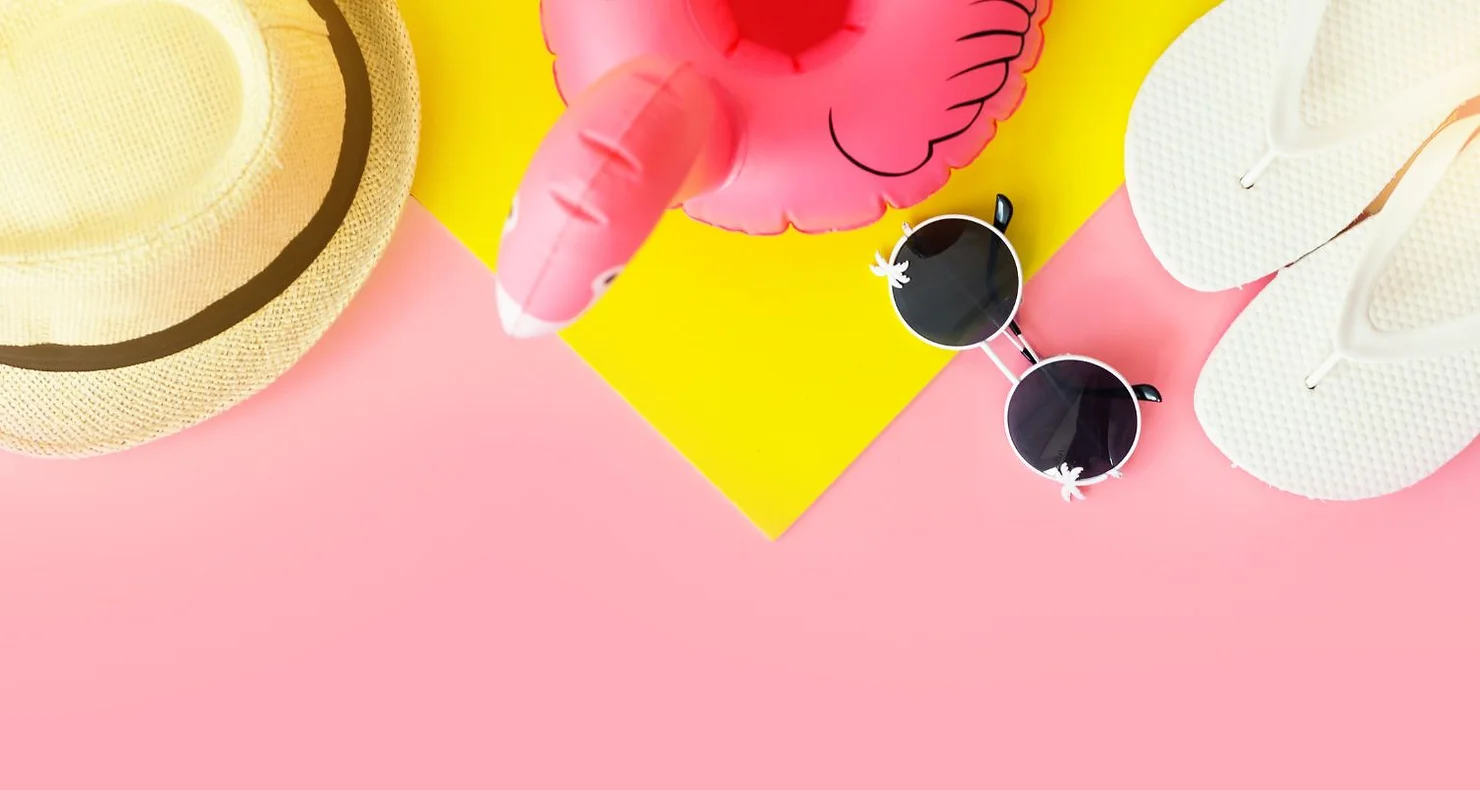 Summer is here! Many of us look forward to this time of year which means warmer weather and being outdoors. You likely have been making summer plans and are excited to soak up the sun. While this is exciting, the summertime can present specific challenges for hearing aid wearers. It is important to know about how your hearing aids can be impacted this season and ways you can plan and avoid any damage to your device. We want you to be able to fully enjoy your summer while also protecting your hearing aids, ensuring that your hearing health is well supported!
Prevent Water Damage
The summer usually involves water. From going to the beach, lake, or swimming in a pool; water activities are synonymous with summertime fun. It is important for hearing aid wearers take precautions to prevent water damage. Water exposure is a major way hearing aids can be irreparably damaged in various ways – corrosion of batteries, ruined microphone, and receiver, clogged tubing, etc. This produces malfunctions and prevents your hearing aid from working properly. So it is important to avoid water exposure and the damage it can cause. A few useful tips include:
Remove hearing aids before swimming, showering, or engaging in any other water activity.

Place your hearing aids in a waterproof case that protects your device from any water that may splash onto it.

Thoroughly dry out your ears before resetting your hearing aids.
If your hearing aids are exposed to water, use the following steps to prevent serious damage:
Remove and discard the battery to avoid corrosion and rusting inside your hearing aid. Leave the battery door open so the compartment can dry out.

Use a dry town to wipe down your hearing aid and leave your device out to dry.
If you experience any malfunctions after your hearing aid has been exposed to water, be sure to have it professionally inspected by your hearing healthcare provider as soon as possible.
Minimize Impact From Sweat
Warmer temperatures and spending time outdoors also means sweating more. From exercising outside to gardening, and lounging in the sun; it is normal to perspire more during the summer. Sweat is another source of moisture that can damage hearing aids so you want to minimize its impact as much as possible. A few tips include:
If you've been sweating, remove your hearing aid and use a soft and dry cloth to wipe your device down.

If you wear a behind-the-ear hearing aid, get a sweatband that protects your device from absorbing moisture.

Use a dehumidifier to dry out your hearing aids overnight. This is an effective and easy way to keep your hearing aids dry.
Avoid Heat Exposure
Another risk during the summer months is high heat exposure. Extreme heat can damage hearing aids in a few ways. It can cause the plastic casing to melt, destroy batteries, and cause various malfunctions. It is important to keep your hearing aids out of direct sunlight and not store them in a hot space. Avoid leaving your hearing aids in your car while you are at the beach or pool and do not place your device under the sun while you are outside. Be sure to keep your device in a protective case and a cool, dry area.
Additional Tips to Protect Hearing Aids
In addition to avoiding water, sweat, and heat exposure; there are additional tips you can practice to best protect your hearing aids this summer. This includes:
Daily maintenance routine: it is critical to have a maintenance routine that you perform every day. This should involve thoroughly inspecting and cleaning your device after you remove them at the end of the night. Cleaning your hearing aids daily helps keep them in the best shape and operating effectively.

Seek professional servicing: check-in with your hearing healthcare provider to see what maintenance services they provide for hearing aids. Having your device professionally cleaned and tested contributes to its longevity.

Invest in accessories: this includes a dehumidifier, sweatbands, hearing aid brush or picks, etc. which all help you keep your hearing aids dry and clean.
Contact us today to learn more about how you can best protect your hearing aids this summer.
---